Néroli Eye Serum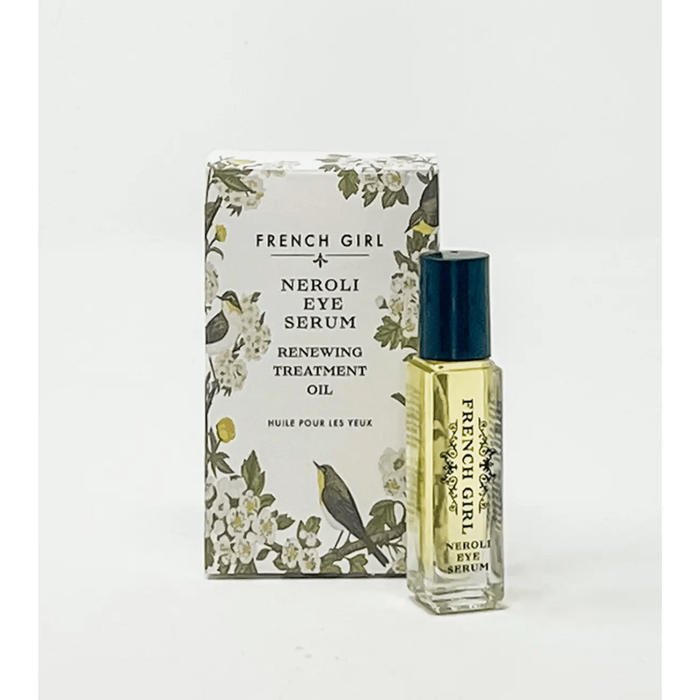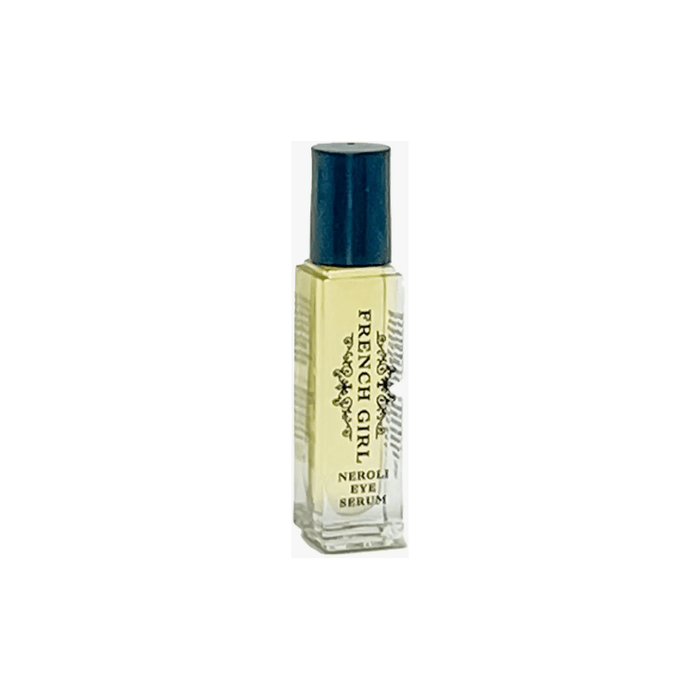 A gentle, youth-boosting blend of essential oils to ease under-eye inflammation and eliminate fine lines.
Organic oils rich in fatty acids and micronutrients firm delicate tissues.
Blue Yarrow, Blue Chamomile & Helichrysum are vital for skin renewal and brightening.
Chia & Tamanu Oils repair and rejuvenate with gentle action.